We here at Quantrell Volvo believe that the 2020 Volvo XC90 has a lot to offer drivers who call Lexington, Georgetown, Nicholasville, or Frankfort home. If you're interested in learning more about what this exciting luxury vehicle has in store for your regular drives and more, continue reading through this brief review that we've put together.
We'll be covering what it can do within the all-important areas of comfort, performance, and convenience. Take a moment to dive in to get one step closer to determining if this is the right car for you.
Feel free to contact us via email, call, or stopping by with any questions you might have. A member of our team will be happy to help you out with those as soon as possible.
2020 Volvo XC90: Plenty of Interior Space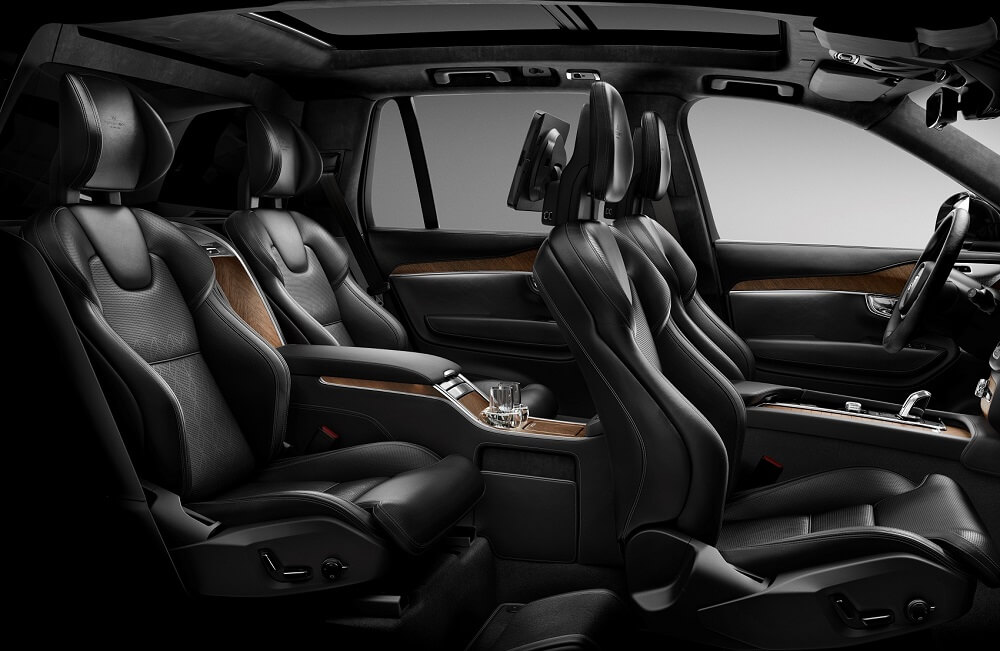 No matter where you and your passengers end up finding yourselves seated inside the 2020 XC90, you're all bound to agree that there is more than enough comfort to go around. Some of the numbers that contribute to this kind of luxury include the 38.9 inches of headroom, 57.7 inches of shoulder room, 40.9 inches of legroom, and 56 inches of hip room in the front seats. In the back, you'll have 38.5 inches of headroom, 56.5 inches of shoulder room, 37 inches of legroom, and 56.5 inches of hip room.
Whether you're heading out for a weekend camping trip with the family or participating in the office carpool, these measurements will undoubtedly have everyone onboard covered. 
A Look at Performance and Convenience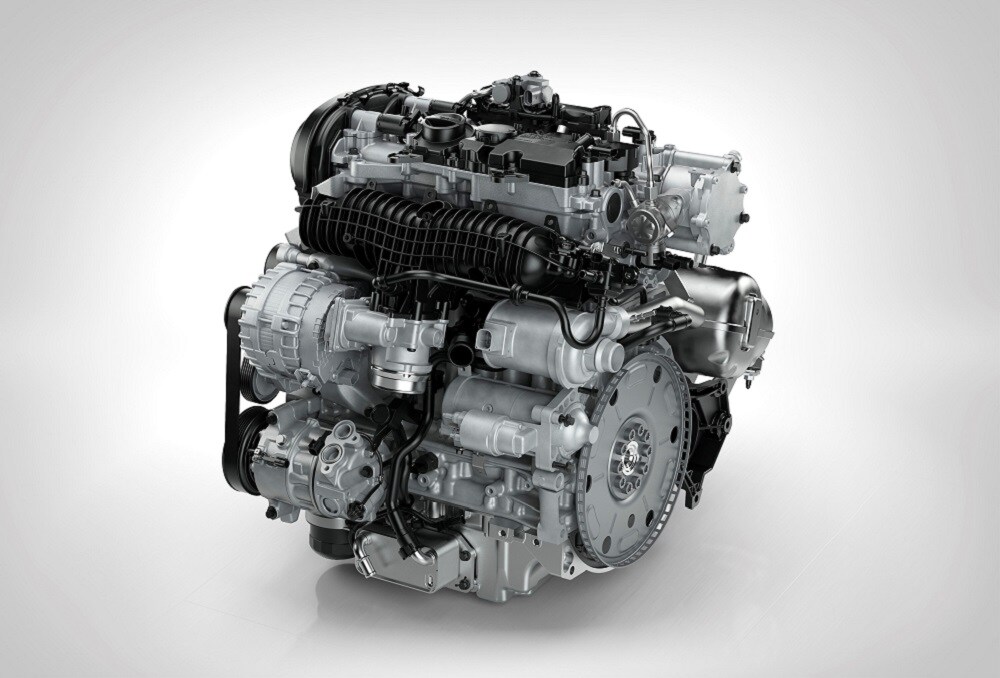 When it comes to getting you from Point A to Point B, you can be confident that the XC90 is propelled by an engine that can get the job done. This 2.0L engine uses all four of its cylinders to supply you with an output that consists of 250 horsepower as well as 258 lb-ft of torque.
A few of the convenient touches that help to set the 2020 XC90 apart include the available HomeLink™ feature, which allows you to access your garage door, exterior lights, and security fence all while you're on the road. There are also the standard LED Front Fog Lights with Cornering Function that provides you with ample visibility. The Lane Keeping Aid also comes standard. This system comes in handy by helping you out when you've unintentionally drifted out of your designated lane.
Come Get Inside the 2020 Volvo XC90 Today
You've just had a brief glimpse into a few of the ways this fine motor vehicle will be able to contribute to your daily commutes near Lexington, Georgetown, Nicholasville, and Frankfort. If this 2020 Volvo XC90 review has you interested in taking your seat behind the wheel to see what it's like in person, we can make that happen for you. All you have to do is contact our team here at Quantrell Volvo so we can help you schedule a convenient time for you to take a test drive.