When you're in need of auto repair services near Lexington, Georgetown, Nicholasville, or Frankfort, Quantrell Volvo's body shop is fully equipped to take care of whatever the issue might be. To show you what we mean, we've put together this brief rundown of the kind of experience you can look forward to encountering every time you stop by.
Our Certified Automotive Technicians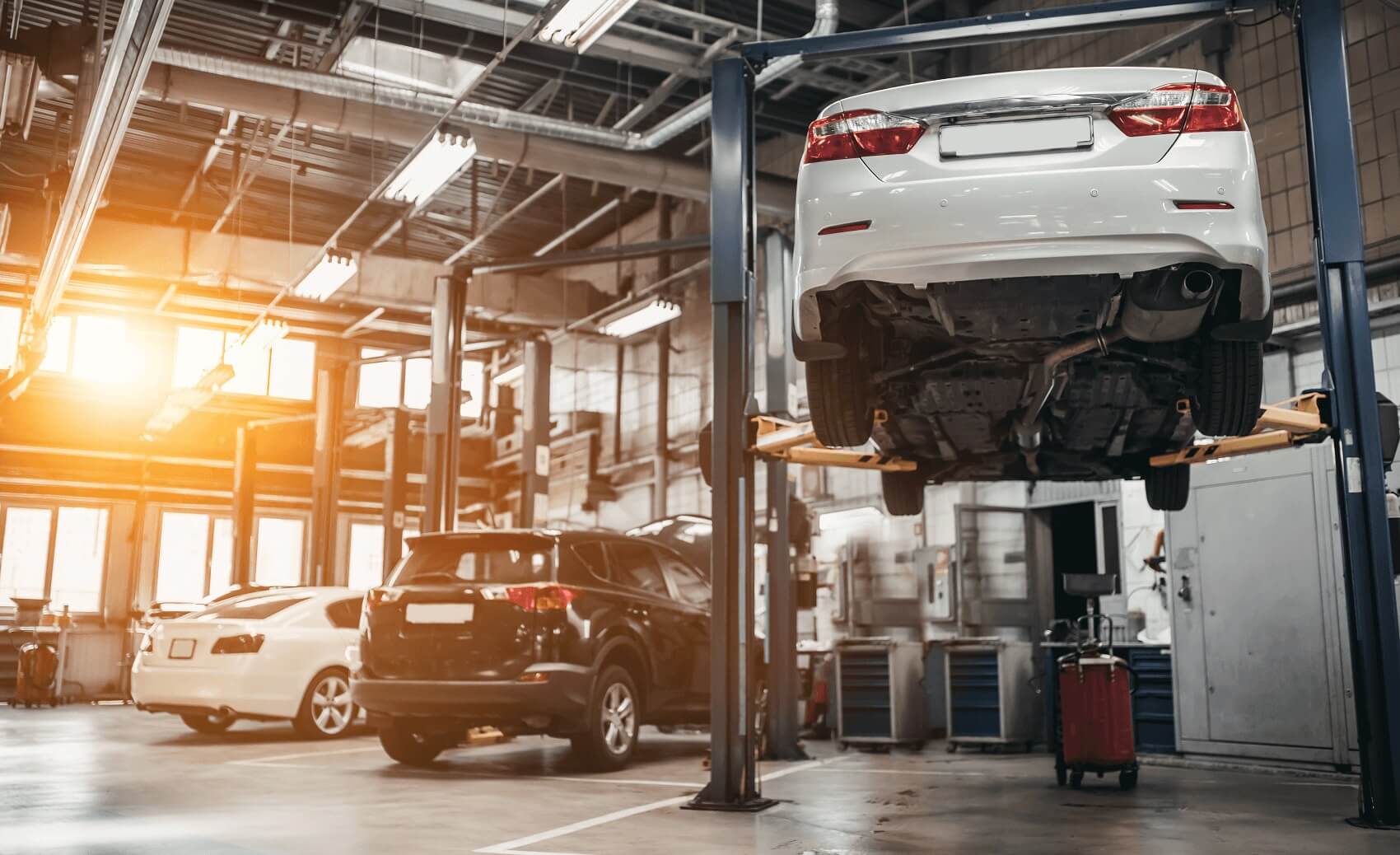 The specialists that you'll find in the auto repair shop utilize advanced equipment and technologies as well as the latest methods out there in order to get your motor vehicle back to prime shape. On top of that, you can count on them to work hard to get the job done for you in a timely manner.
Take a Look at Some of the Things We Do
The services that are at your disposal here at our auto repair shop range from smaller items, such as minor fender benders and repainting needs, to considerably more demanding matters. From frame damage and parts replacements to engine repairs, our team can get the job done.
We know that many of our customers have busy schedules. It's for that reason that we've made it possible for you to set up your appointment using our online scheduler if that's something that you would find helpful.  
We Offer Genuine Volvo Parts
If your vehicle is in need of replacement parts, you can be confident that the new parts will perform well with your car due to the fact that genuine Volvo parts are specifically designed for it. We're able to provide you with a full inventory of parts that cover a broad spectrum. On top of that, we'll be happy to order whatever it is that you need and get it to you as soon as possible in the event that we don't presently have it in stock.

Come Take Advantage of Our Auto Repair Services Today
No matter what's going on with your car, you can be confident that we'll have it figured out in no time. Drivers who live or work near Lexington, Georgetown, Nicholasville, or Frankfort can contact our team here at Quantrell Volvo today to schedule their auto repair appointment with us.