Lexington, Georgetown, Nicholasville, and Frankfort drivers in need of brake repair will be happy to know that the team at Quantrell Volvo is dedicated to keeping your vehicle in tip-top shape. We strive to be your primary resource for all things automotive, from routine maintenance to extensive repairs!
Are you interested in the kind of experience you can look forward to here at our dealership? Well, then read through the information on this page. On it, we'll also cover brake repairs and the warning signs that it's time to schedule your next maintenance appointment.
Quality Service from Our Certified Technicians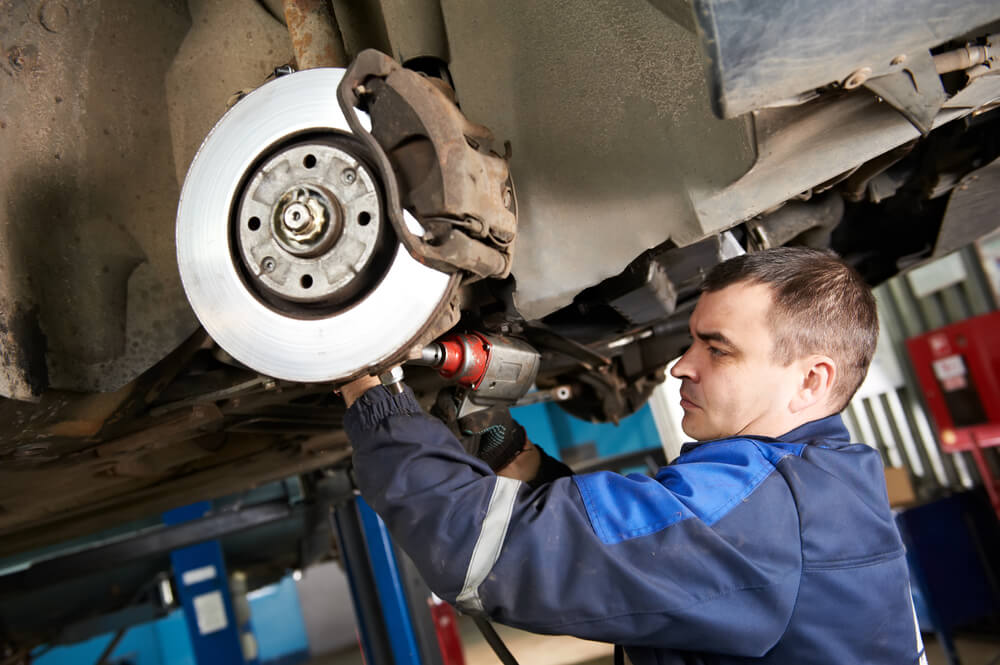 The factory-trained mechanics at our service center consistently perform thorough maintenance and repairs. With their expertise and skills, they can complete maintenance in a timely yet effective manner. That way, when you drive off our lot and back onto the road, you can be sure that your vehicle delivers a reliable performance for your next adventure.
Symptoms That Your Brakes Need Attention
It's common for brakes to be replaced after approximately 70,000 miles or so. That being said, several factors can alter that number. For instance, the quality of the brakes, your driving behavior, and the conditions of the roads you travel frequently on all play a role into the lifespan of your brakes.
To catch any issues as they arise, watch out for these signs:
Unusual noises. Squeaky brakes and similar sounds-grinding and knocking-are usually due to worn-down brake pads.
Vibrations. A warped rotor can cause your brakes to vibrate when you push down on the pedal.
The brake light. If you've noticed that the brake warning light has lit up on your dashboard, have the issue examined right away. 

Brake Repair at Your Disposal
Now that you know more about our meticulous team of technicians as well as tips about overall brake maintenance, you're better prepared for the road ahead. If your vehicle is in need of an inspection or maintenance, contact us here at Quantrell Volvo to schedule an appointment. We're proud to serve drivers from Lexington, Georgetown, Nicholasville, Frankfort, and beyond.