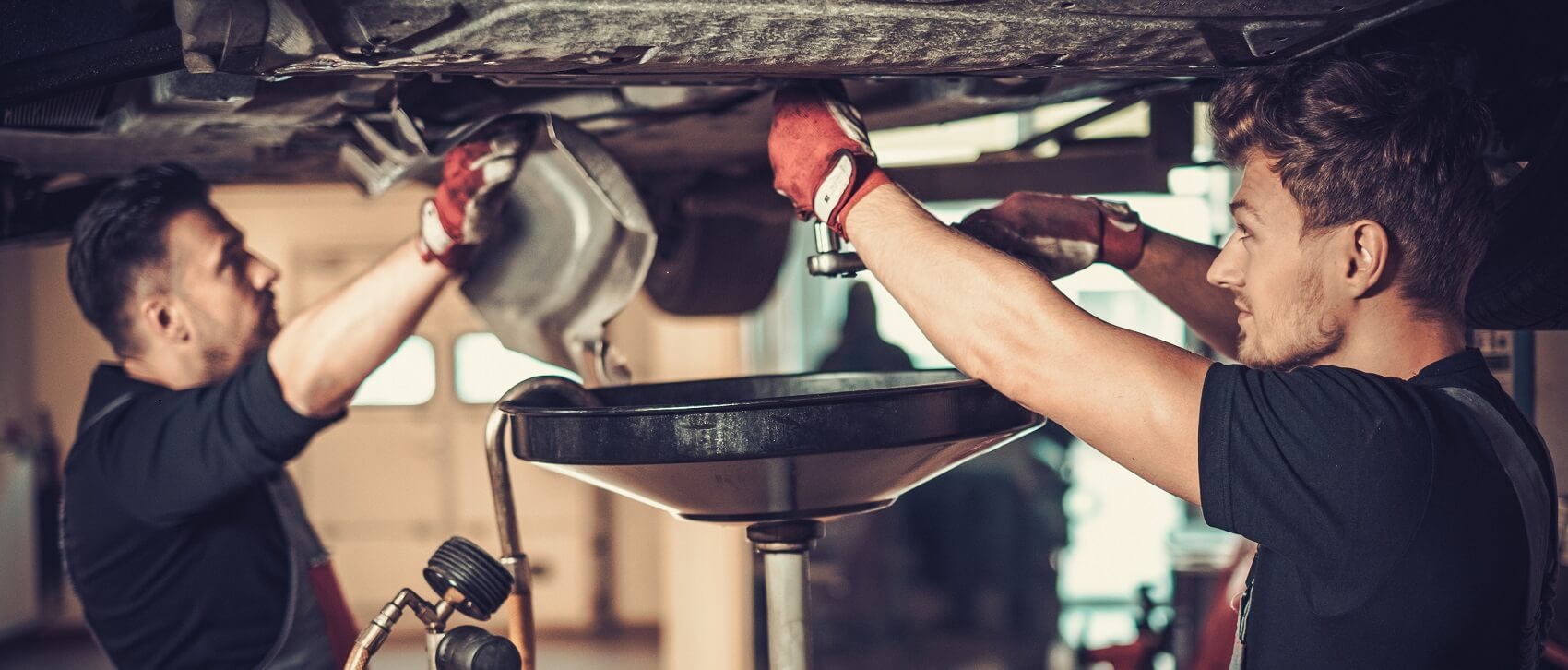 Making sure your vehicle gets its oil changed on a regular basis is one of the best things you can do for it in terms of keeping it maintained for years to come. Quantrell Volvo is proud to provide Lexington, Georgetown, Nicholasville, and Frankfort drivers with comprehensive oil change services.
Continue reading to get a sense of the kind of experience you can expect when you visit our service center. On top of that, we've also provided you with some valuable oil change information. When you're ready, feel free to schedule a service appointment.
Our Certified Automotive Technicians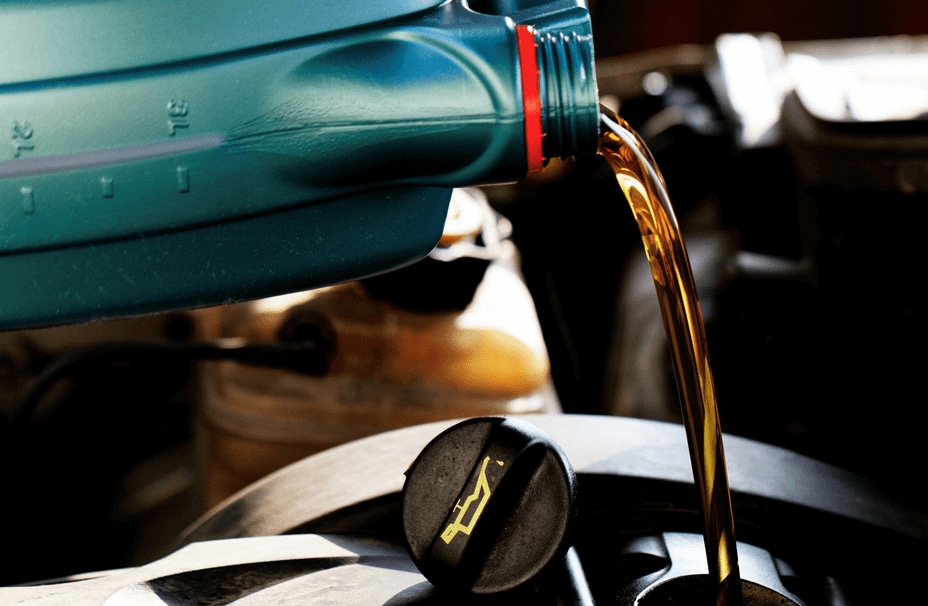 When it comes to oil changes, you can be confident that our crew of mechanics will perform the task in a timely manner according to a high set of standards. Additionally, they make use of the latest technologies in order to get precise results every time.
How Often Your Oil Should Be Changed
While regular oil changes are certainly important, just how often they need to be performed depends largely on your car. If you drive a newer car that runs on synthetic oil, you're going to want to have it changed every 6,000 to 7,500 miles. Older cars with conventional oil need to go in to have it changed out much more frequently. This range is somewhere between 3,000 miles and 5,000 miles.
Whichever type of oil you have running through your engine, be sure to check your owner's manual for the exact numbers recommended for your particular vehicle.
Oil Change Warning Signs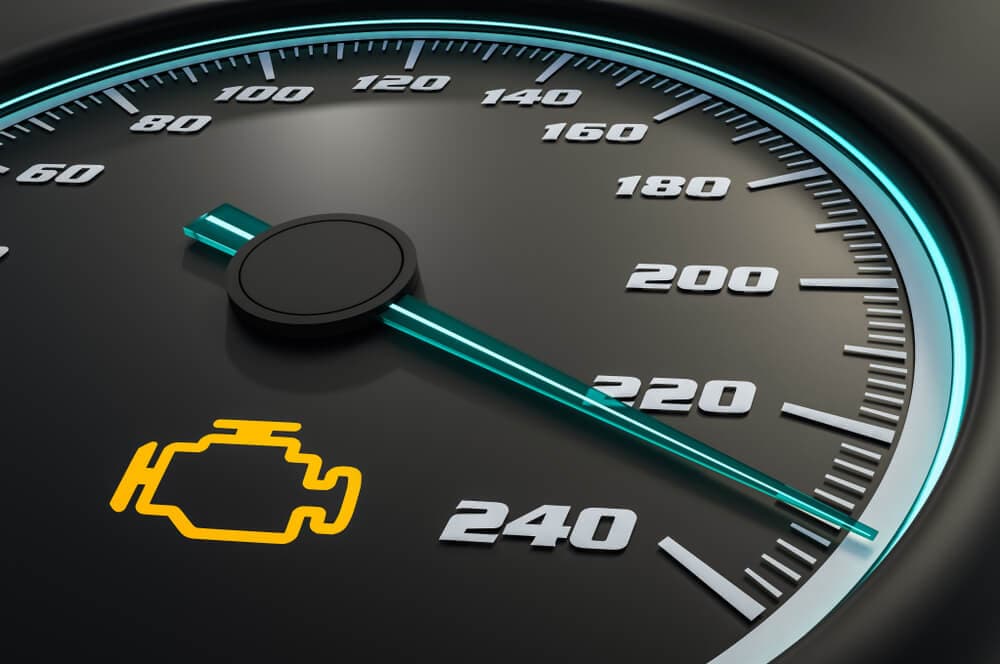 The above numbers can be greatly reduced by such factors as climate, road conditions, driving behavior, and the age of your engine. It's for this reason that we've supplied you with the following hints that your oil might be in need of some attention:
The engine sounds unusually loud
The engine smells like something is burning
The check engine light is on
When you check the oil, it looks dark brown instead of a healthy honey or amber color
Schedule Your Oil Change Appointment with Us Today
If it's time for you to have this vital aspect of automotive maintenance performed on your vehicle, feel free to contact Quantrell Volvo near Lexington, Georgetown, Nicholasville, and Frankfort to set up your appointment.