There are several telltale signs that it might be time for you to seek out transmission repair for your vehicle. Once your car begins exhibiting symptoms, you should rush her into the shop (like the one at Quantrell Volvo) for a checkup right away.
Leave it to the experts to help with your repairs and provide you with a solution before they turn into an even bigger problem. Read the rest to learn the signs to detect if your car is in dire need of transmission repair from one of our certified technicians.
Your Car is Leaking Fluid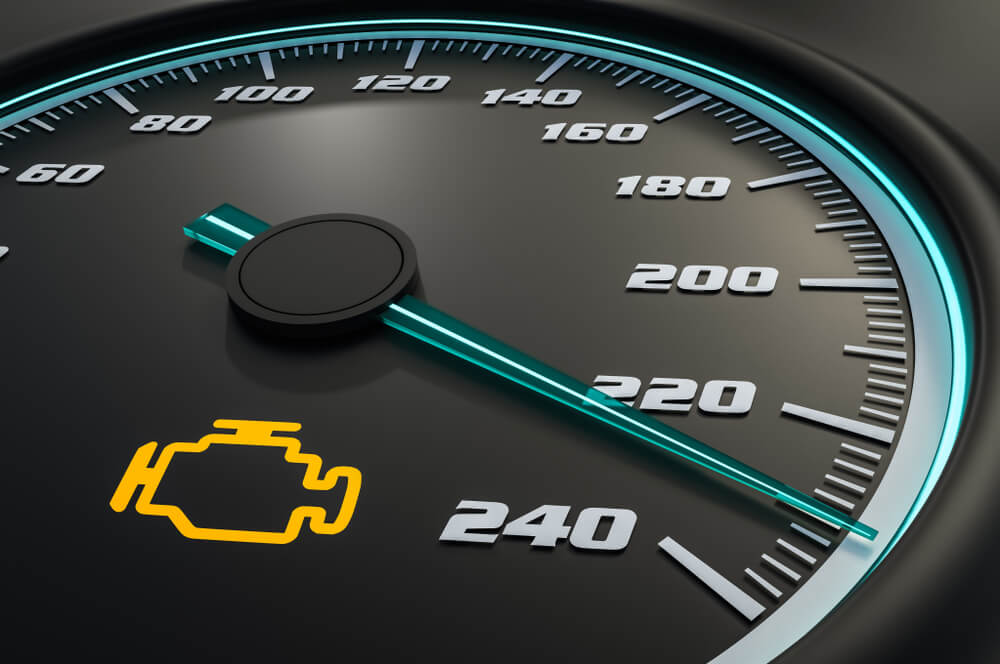 Whether you understand the inner workings of your car or not, everyone can identify when their vehicle is leaking fluid. If the fluid is red and has a sweet-smelling scent, then it is time to take your vehicle in for transmission service - you can even opt for cabin air filter service at the same time, too.
You don't want to wait on this, either, because once that fluid runs out, your car will not move an inch. No one wants their car to break down on the side of the road, so take this sign as a warning and head to your local repair shop near Louisville, KY.
The Check Engine Light Is On
The second obvious sign that transmission repair is imminent is when your check engine light turns on in your vehicle. While this can mean many things, if combined with another issue that points to your transmission, you should schedule your car for service.
However, if you think it might only be a minor issue, you can check using an OBDII Diagnostic Code Reader and then search what that code means for your vehicle. Nevertheless, it is usually best to take her to a repair shop rather than risk causing further damage by neglecting transmission repair.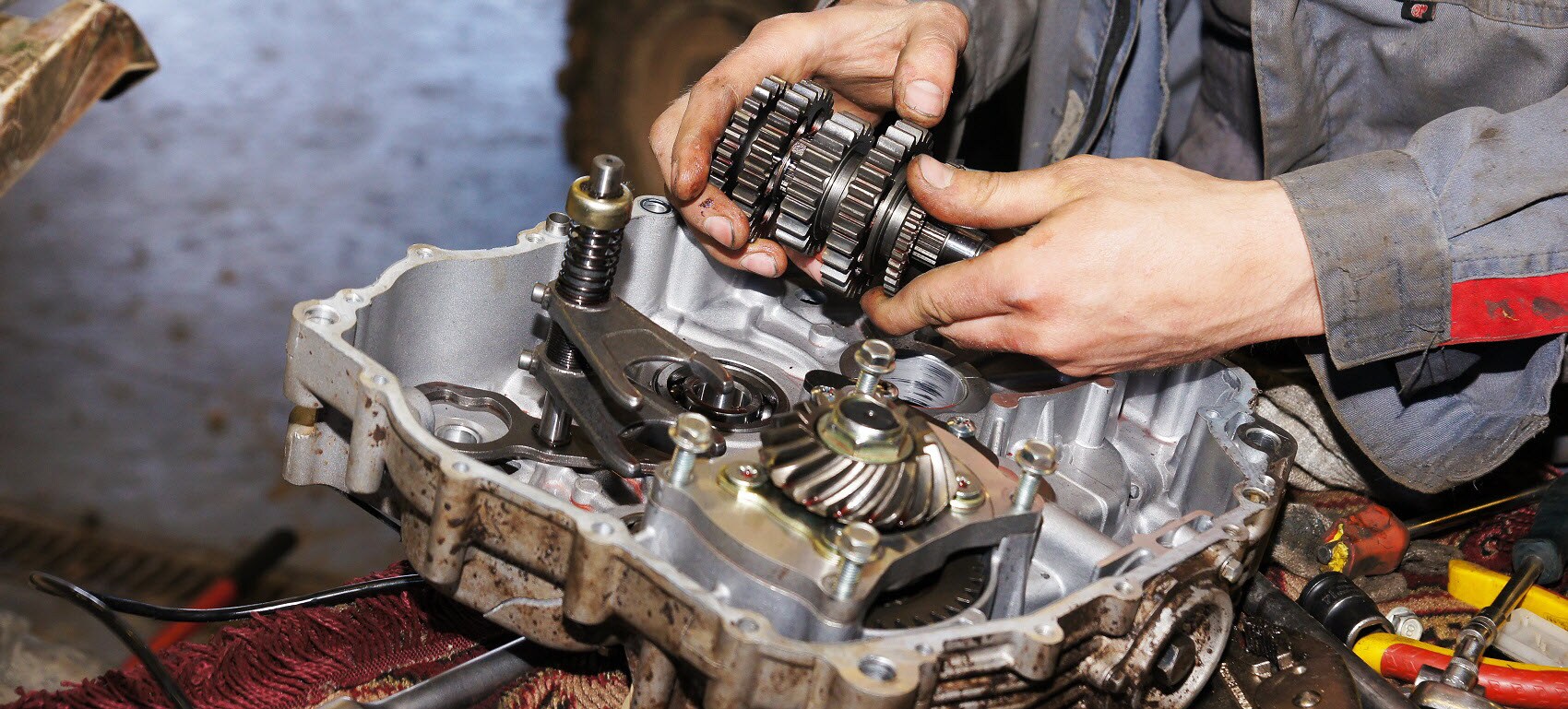 Weird Sounds and Movements Are Coming From Your Vehicle
Do you hear humming, grinding, or whining coming from your vehicle even when in neutral? What about shaking or slipping gears when you are driving?
These are good indicators that it is time for transmission repair at one of the mechanic shops near Louisville, KY. This sign could lead to a repair as simple as replacing your transmission fluid or as costly as installing a new part due to wear and tear.
It isn't something you want to ignore as it could cause you to create an accident due to the malfunction of your vehicle, and it is a strong indicator that you might need a Volvo gearbox repair.
Lexington, KY, Transmission Repair at Quantrell Volvo
Concerned you might need to look into transmission repair? Let Quantrell Volvo help you out at a mechanic shop near Louisville, KY.
Schedule service using the form on this page, or contact us today to schedule your transmission repair. Our service experts are highly trained and ready to work on your car here at Quantrell Volvo.
Frequently Asked Questions
Still have questions concerning your Volvo's transmission? Keep reading to learn the answers to a few of the most common inquiries customers often have.
How much does it cost to fix a Volvo transmission?
The cost of your Volvo transmission repair will depend upon the type of repairs and the model you drive. For example, an entirely new transmission could range in price from $2,650 to over $5,000 (not including the cost of service and installation). However, a simple fluid flush is much cheaper and ranges in price anywhere from $100 to $300.
Contact our Volvo Service Center to learn about our specials and available financing today.
Is it worth fixing my transmission?
The decision to fix your transmission depends on your situation, and if you schedule an appointment at Quantrell Volvo, we can help you discover your best options.
It can save you money in the long run, even if you are still paying off your car, as it will keep your vehicle in working condition. It can cost you thousands of dollars to repair the transmission, but this is still a better alternative for many than going into more debt to buy a new vehicle.
Does Volvo recommend transmission fluid change?
Most Volvo Cars owner manuals will recommend a transmission fluid change somewhere around 90,000 miles or even sooner if you plan on towing, but some mechanics disagree with this assessment. Owners have found that flushing the fluid can cause the released gunk inside your transmission to create more issues.
Schedule with our Quantrell Volvo repair shop to see if a transmission fluid change is in order. We can even perform an oil change service in Lexington, KY, at the same appointment to save you time and money.