To help drivers in Lexington, Georgetown, Nicholasville, and Frankfort determine whether or not they're experiencing issues with their transmissions, we here at Quantrell Volvo thought we'd review some of the most common problems.
While you're reading through the following information, don't hesitate to reach out to the team in our service center if you have any questions. You can do so by emailing, calling, or stopping by. We're always willing to talk shop.
The Check Engine Light Is On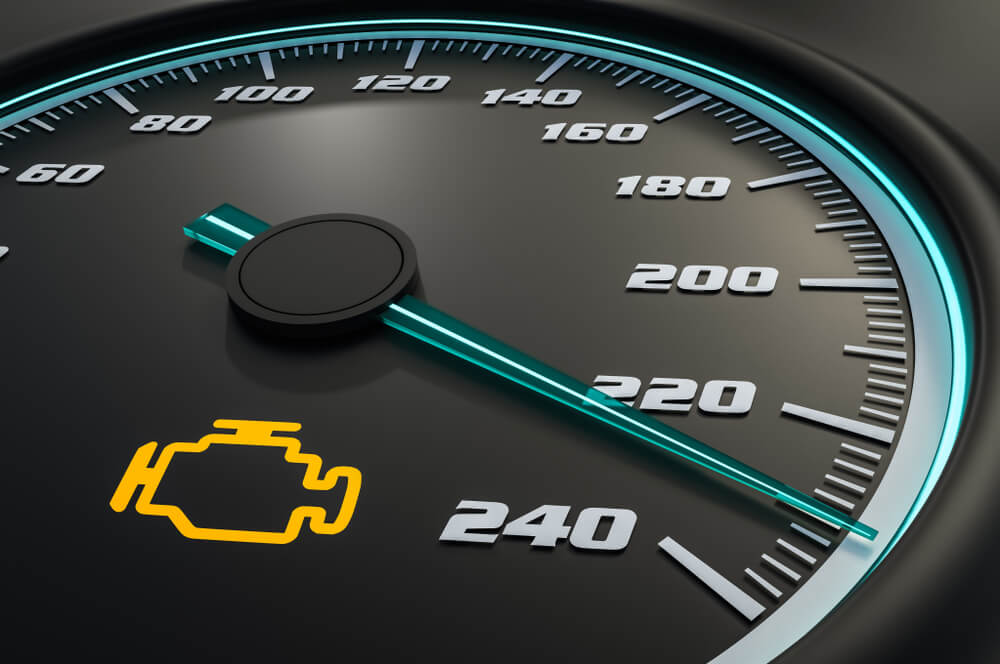 The check engine warning light on your dashboard is there to let you know there might be an issue with some aspect of your car's operation. While it can apply to a wide variety of components, the transmission is certainly one of them. It's safe to say that, if you notice this light has come on, you should take your car to a certified automotive technician as soon as possible.
Hesitation When Shifting
If it's become increasingly difficult for your transmission to shift to the next gear, this could be the result of there not being enough transmission fluid. Without fluid, there won't be the pressure necessary to get the job done.
It Smells like Something's Burning
If you've run out of fluid and your transmission has begun to overheat, there's a good chance that you'll smell a burning odor coming from the area of your transmission.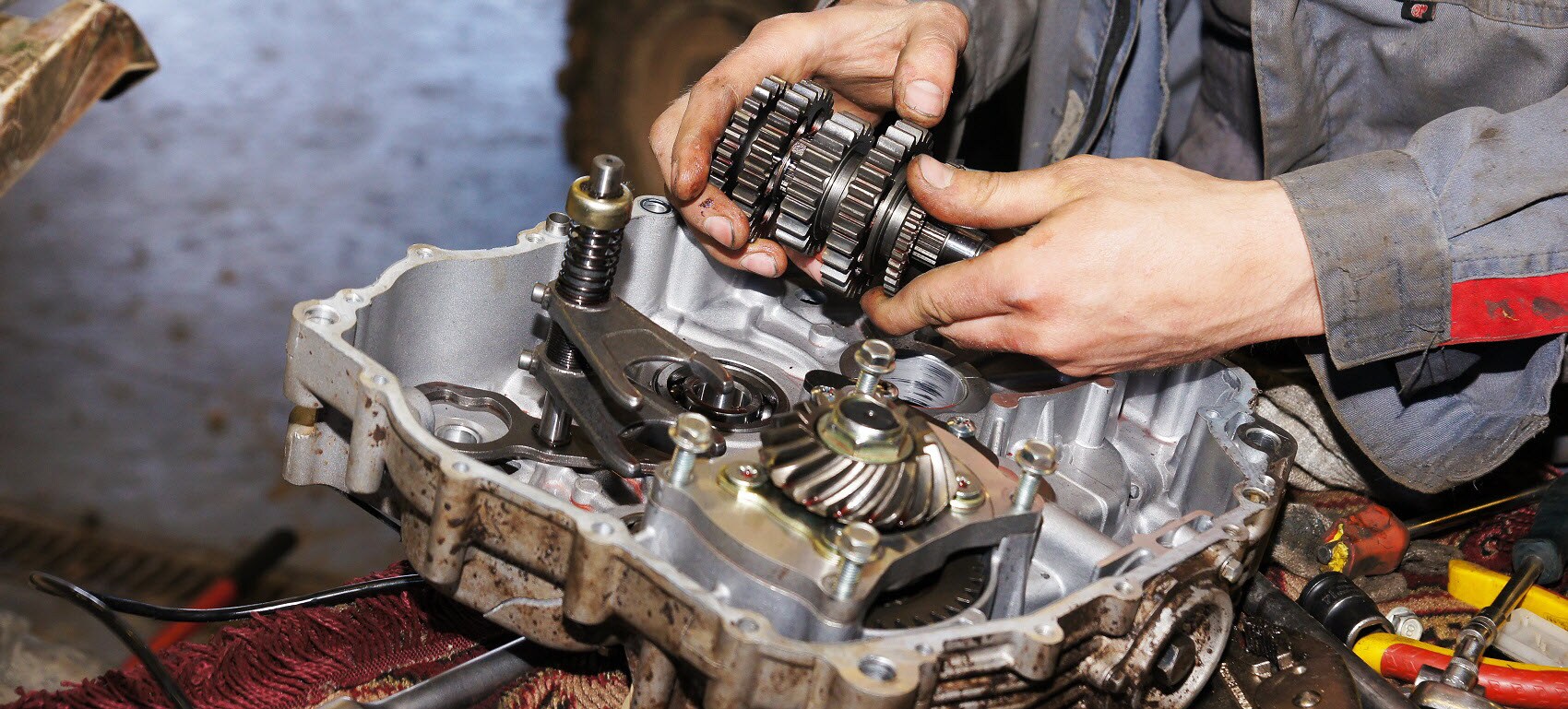 Unusual Noises
Grinding and similar sounds could tell you that some of your transmission's inner workings are getting damaged due to a lack of fluid. Have a mechanic take a look as soon as you notice these sounds in order to prevent more damage. 
Be Sure to Keep an Eye on Your Transmission
Now that you know the kinds of things to watch out for, you're that much more prepared every time you climb into the driver's seat. If you've recently experienced one or more of the issues detailed above during one of your Lexington, Georgetown, Nicholasville, or Frankfort-area commutes, contact Quantrell Volvo to schedule service today.